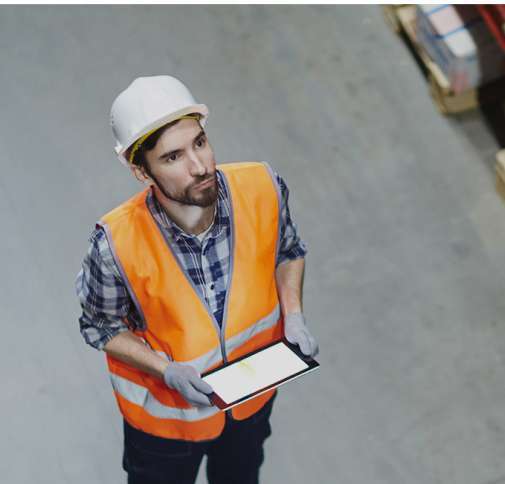 We offer comprehensive transloading and storage services.
We'll help you increase your supply chain efficiency by moving your inventory to its final destination quickly.
We manage all the consolidating / de-consolidating and staging of freight at our Tukwila, WA location. Our trained personnel and specialized equipment can transload almost anything, whether it is bulk, bagged, united, loose, or other.
Reduce freight costs. Load the entire container directly onto the floor of the shipping container rather than loading pallets.
Sort & Segregation
Pick-and-pack
Overboxing
Palletize & Shrink Wrap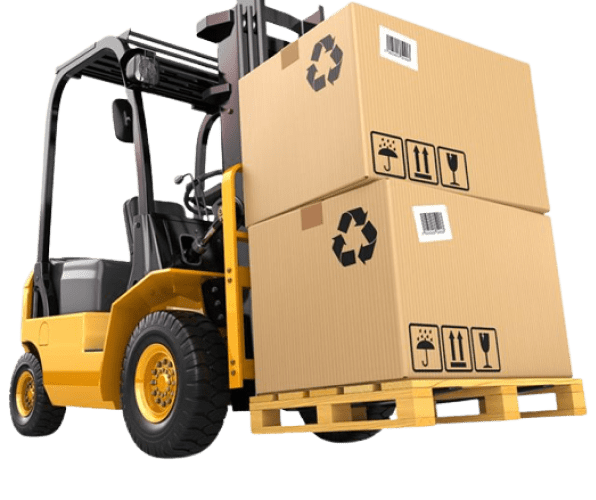 Strapping
Distribution
Kitting & Bundling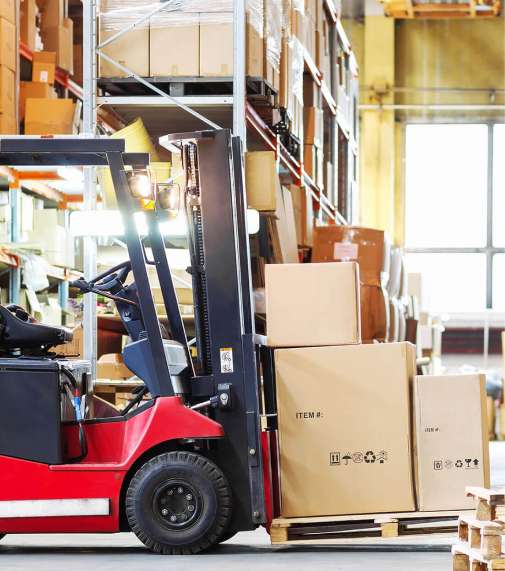 Palletized Transload
Consolidating the load makes it easier for the handling equipment to transport it, thereby reducing the chance of damage or loss.
Cross-Docking
Eliminate the need for storage. Products are unloaded from a container or trailer, sorted, and directly reloaded onto the outbound truck's trailer.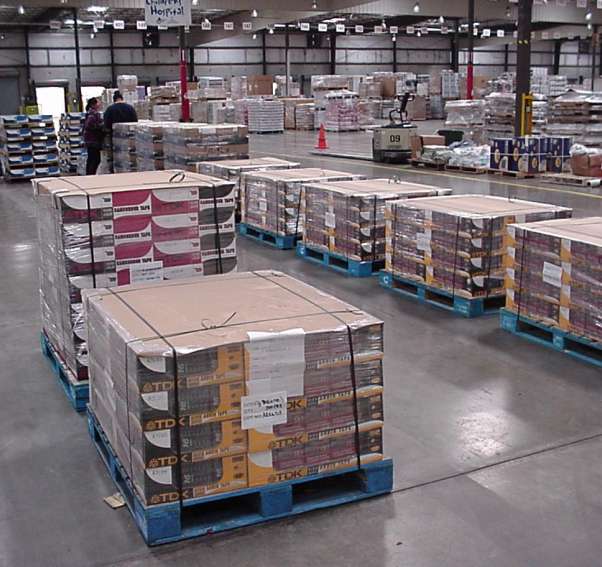 Rework/Reloading
Travel can get bumpy, and shipments often need to be reworked or adjusted due to, among other things, damage in transit.