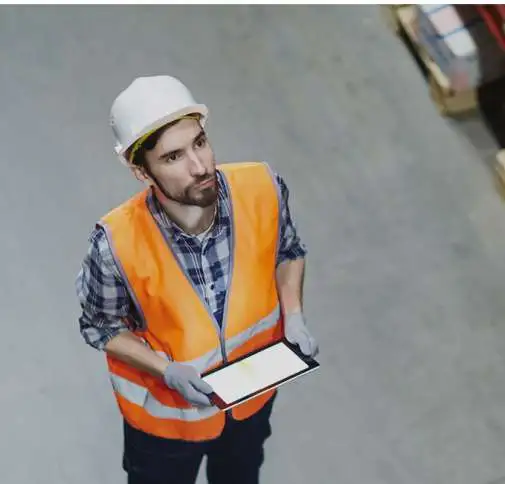 We offer comprehensive transloading and storage services.
Reduce freight costs. Load the entire container directly onto the floor of the shipping container rather than loading pallets.
Sort & Segregation
Pick-and-pack
Overboxing
Palletize & Shrink Wrap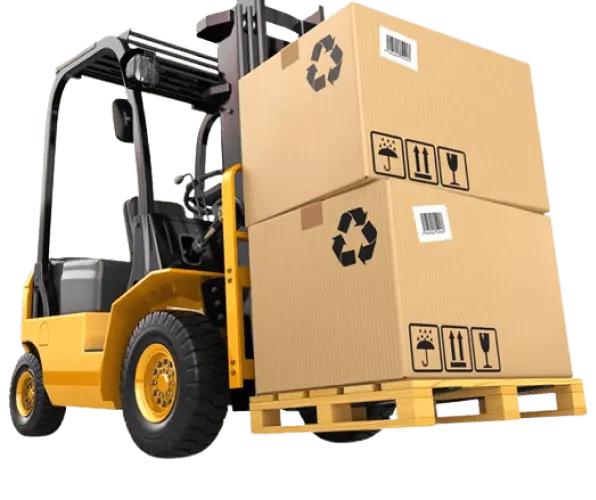 Strapping
Distribution
Kitting & Bundling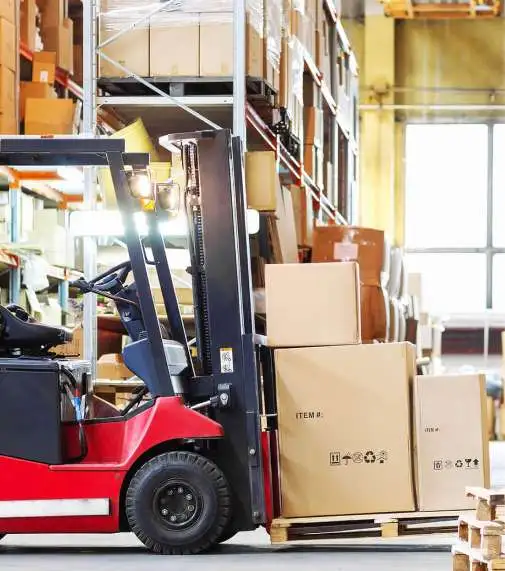 Palletized Transload
Consolidating the load makes it easier for the handling equipment to transport it, thereby reducing the chance of damage or loss.
Cross-Docking
Eliminate the need for storage. Products are unloaded from a container or trailer, sorted, and directly reloaded onto the outbound truck's trailer.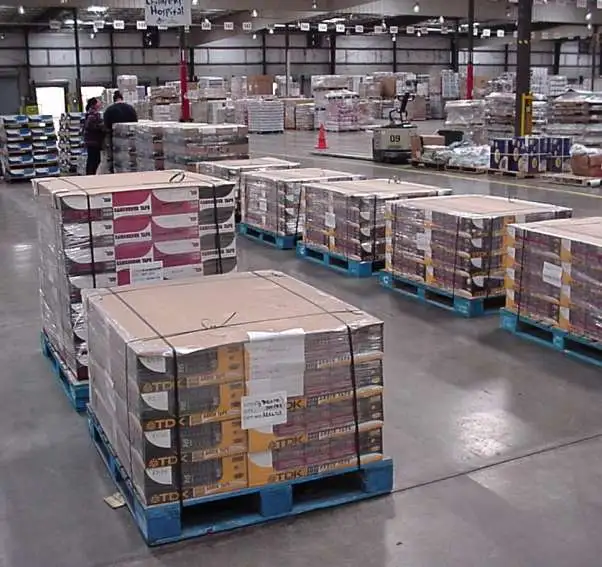 Rework/Reloading
Travel can get bumpy, and freight often needs to be reworked or reloaded due to, among other things, damage in transit.