Freight consolidation is a strategy companies use to streamline their shipping processes and reduce customer delivery times. This is extremely helpful as consumers want faster and more efficient deliveries of individual items and freight for their businesses and personal needs. New approaches emerge to maximize each freight load and cut shipping costs.
Grouping orders together can minimize the time and resources invested in making many deliveries into a single cargo. This ability to save resources is why many companies opt for consolidated freight services.
Learning all the processes and options within consolidated freight shipping can allow you to serve your customers better. You will be able to dispatch products quicker, saving everybody time and money in the process. In this article, we will discuss consolidated shipping, its benefits, and potential difficulties you could encounter if you decide to use this route for your shipping needs.
Freight Consolidation: What Is It?
Consolidation of freight is a type of shipping service that helps shippers save money and ensures the safety of their goods in transit. Freight consolidation allows for the economical and efficient transport of several separate cargoes to a single location. Different providers may use additional terms, such as "cargo consolidation," "consolidated freight services," or "assembly service," but the core principle is always "freight consolidation."
Consolidating freight allows a company to group together items from multiple locations and store them in one well-organized location so they can be easily accessed when it comes time to ship them out. When all the goods arrive, they are typically unloaded, sorted, and prepared for their final shipping destination. In this case, everyone wins: from the shipper to the recipient, whether they be a store or individual consumer.
Freight Shipping: What Is Order Consolidation?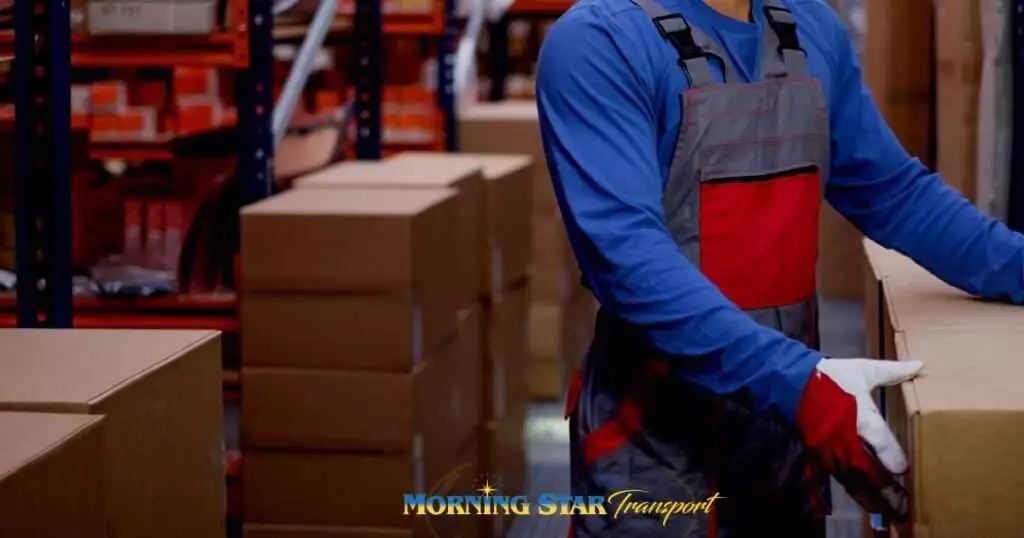 Consolidating shipments benefits businesses by reducing the time and money spent tracking down multiple small orders and delivering each one to customers. Consolidating multiple orders into one shipment helps firms save money on fuel, saves the drivers time, saves time for warehouse material handlers, saves space, and provides better organization within the warehouse or storage facilities. This approach can generate one shipment tracking number for multiple orders placed by a single customer. Bundling orders like this promotes a much more organized and efficient flow of shipping and receiving and reduces stress on everyone involved in the process, including the customers.
What Is a Consolidation Warehouse?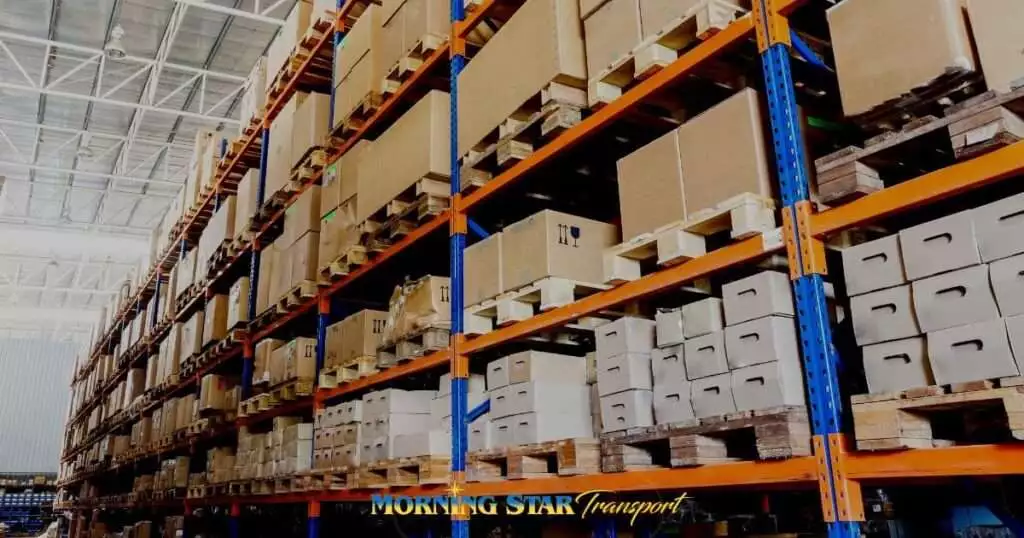 Consolidation warehouses are third-party-owned and -operated storage facilities. Therefore, the consolidation warehouse is similar to other storage and shipping facilities.
However, a consolidation warehouse is distinct since it is designed to merge multiple shipments into one larger one. They have the proper staffing and organization flow to achieve that specific goal. In addition, the flexible layout of consolidated warehouses allows for rapid and efficient responses to clients' ever-shifting needs.
When/Why Should You Use Consolidated Freight Shipping?
Consolidated shipping is available for businesses that transport items that don't quite fulfill the criteria for LTL or FTL shipments but still want to save money by shipping their items all at once. The term "consolidated shipping" refers to combining the less-than-truckload (LTL) shipments of various carriers into a single full container or full truckload.
Consolidated freight shipping is one of the best ways for shippers to save money. This method allows shippers to split the expense of transporting a complete vehicle and pay just for the volume of space their cargo uses. This service may be your best option if your company ships many little packages.
The Advantages of Consolidated Freight Shipping
A growing number of shippers now routinely use consolidation, which opens the door to cross-departmental partnerships. It is the practice of sending many smaller shipments from various companies to the same destination as a single, consolidated package.
Let's go over the top five reasons why freight consolidation is beneficial:
Efficient in Terms of Cost: Shippers often highlight reduced costs as one of the main advantages of consolidated shipping. It is common knowledge that packed shipping is much more cost-effective. It is efficient and cost-effective to combine multiple, smaller shipments going in the same direction into one truckload.
Less Potential Harm: The problem of damaged cargo persists despite improvements in the freight shipping industry. Since freight only needs to travel between the shipper, consolidation center, and consignee, consolidated shipping is more cost-effective. It significantly eliminates the on-again and off-again handling of the goods. Damaged items are less likely to occur when fewer people are handling them.
Enhancing Quality Assurance: If quality control discovers an issue with a shipment after it has already been sent, you will typically have to wait for the supplier to provide a replacement, putting the delivery date out of your control. Consolidation saves time and effort by ensuring orders are correct before goods enter the warehouse, allowing quality control procedures to take place ahead of time.
More Adaptability and Efficient Use of Time: When the shipping times for multiple containers are combined, the shipping time for a single consolidated container is shorter. Because instead of making five trips for each delivery, everything only has to make one trip! Reduced costs, shorter lines, and shorter wait times contribute to greater productivity.
The Disadvantages of Consolidated Freight Shipping
Shippers, buyers, wholesalers, and transport companies benefit significantly from freight consolidation services. In addition, a well-thought-out consolidation plan is well worth the time and work it takes to put together in the long run because it improves efficiency while keeping costs down for both customers and businesses.
And just like anything else worth having, freight consolidation is no different. If we didn't mention the difficulties of consolidation, we'd be remiss.
It takes Up Too Much Time: Even while consolidation can speed up delivery times, it still takes time for a business to send out shipments. Much planning and organization go into mailing a combined package. Shipping times may sometimes increase when employing the consolidation approach due to the need for more planning. Total truckload shipments always travel straight to their destination. Meanwhile, less than full truckloads may make several stops along the way or wind up at a warehouse to fill the rest of the truck, adding to the overall transport cost.
Finding an Appropriate Carrier: Another challenge consolidated shipping can present is identifying the best carrier. Not all companies offer consolidated shipping, and even when it is provided, the rate may not be the lowest available. Finding the most cost-effective shipping option for your shipments requires investigating and researching the best shipping companies. Many organizations instead like to employ freight forwarders to manage the logistics on their behalf. To maximize profits, freight forwarders should select the most affordable shipping options for their customer's shipments. A freight forwarder is typically well-equipped to find and use these companies.
Is Freight Consolidation a Viable Choice?
Transporting freight via consolidation is a cost-effective and efficient method. This approach is excellent for moving palletized freight. One of the prerequisites for a palletized shipment is the ability to move quickly around the port. Clearing a customer's dock makes for a more efficient and orderly distribution center.
Here are some things to consider:
Freight Size Specifications
What kind of particular care does the shipment need
Transport load
Your shipment's total weight and size
Morning Star Transport: Why You Should Use Our Freight Consolidation Services
Morning Star Transport is the company to call if you need more flexibility in your shipping schedule, lower shipping costs, and don't want to spend the time or money figuring out the mechanics of combining your LTL shipments on your own. We have a professionally trained logistics staff that can assist you in devising a plan to save you money on shipping by consolidating your LTL orders and helping you find the most cost-effective solutions to all your shipping needs. Contact us to see how we can help you start saving time and money today!