9.612
Million Delivered Goods
Who We Are
Morning Star Transport is a mid-sized American company servicing one of the world's busiest seaports, Tacoma and Seattle.
Headquartered in Tukwila, WA, Morning Star Transport is an innovative, asset-based transportation and logistics provider with expertise in distributing imports within the US.
Morning Star Transport offers a wide range of custom distribution, warehousing, and transportation solutions to simplify delivery to the most complex supply chain.
Morning Star Transport, LLC is committed to setting a new industry standard in quality of service, reducing industry bottlenecks, and increasing transparency and fair practices.
Morning Star Transport, LLC is committed to providing our customers with supply chain and logistical solutions emphasizing dependable service and speed-to-market at a fair price. We are committed to our customers' needs with timely, high-quality results.
Meet The Team
A strong management team leads Morning Star Transport with years of experience and strong connections in the industry. Developing a highly successful and comprehensive business model while focusing on two goals – Stay a Step Ahead and Set Higher Industry Standards.
Accounting Manager
Oleh Kravets
General Manager
John Kaprian
Operations Manager
Alex Nikonchuk
Some Of Our Happy Clients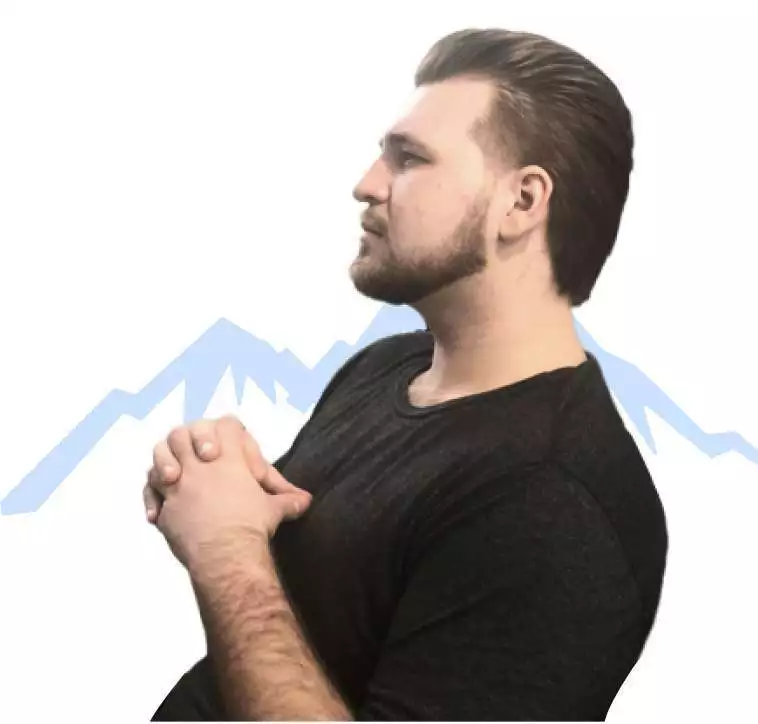 John Kaprian
President and Founder
John Kaprian is an entrepreneur, passionate about setting new processes and standards that improve the customer experience and set higher standards within the transportation industry.
John has an extensive background and track record for success in leading sustainable revenue growth with oversight of sales strategy, planning, and execution for all the company's business segments.
John Kaprian has been in the transportation industry since 2010 and saw the value in the industry and saw a massive opportunity to improve the industry. After spending 10 years in trucking and logistics, John founded Morning Star in 2017 with the intent to create a new and improved standard that prioritizes transparency, trust, and smoother operations.
He has diligently worked to achieve organizational excellence and to focus the industry on five goals: safety, jobs, equity, climate, and innovation
Morning Star now employs more than 200 dedicated professionals and oversees hundreds of contracts, which operate from locations throughout the West Coast.
12 years in the industry
PCS Enterprise certified
#1 on LoadMatch.com  and drayage.com
Experience in all modes of trucking and logistics
certified in Transportation Safety
"Morning Star Will Make A Way"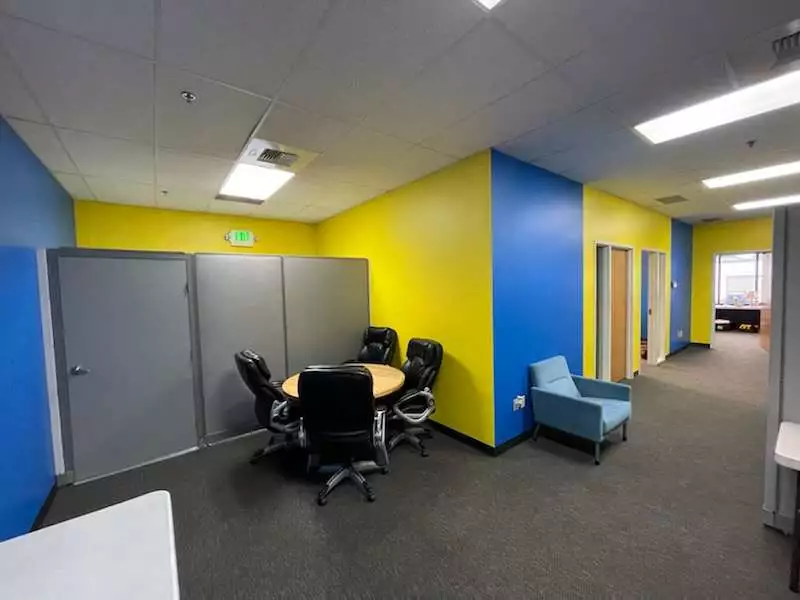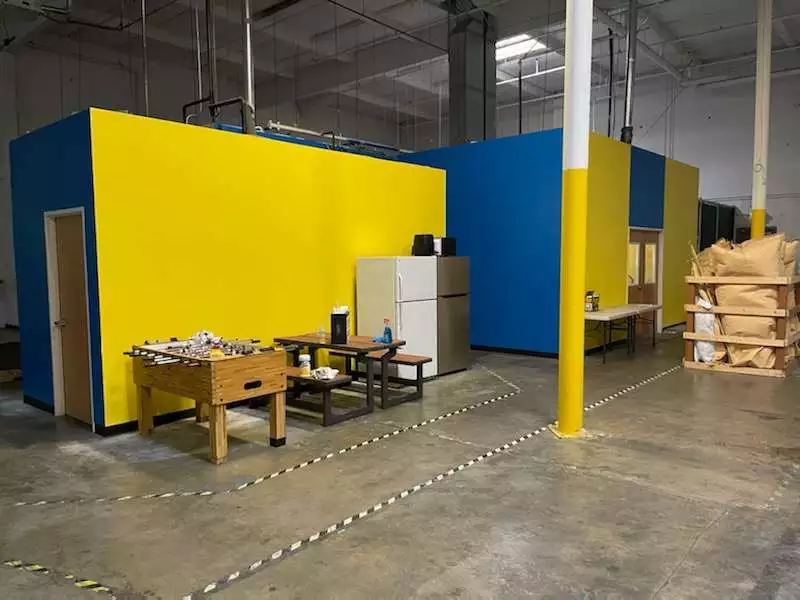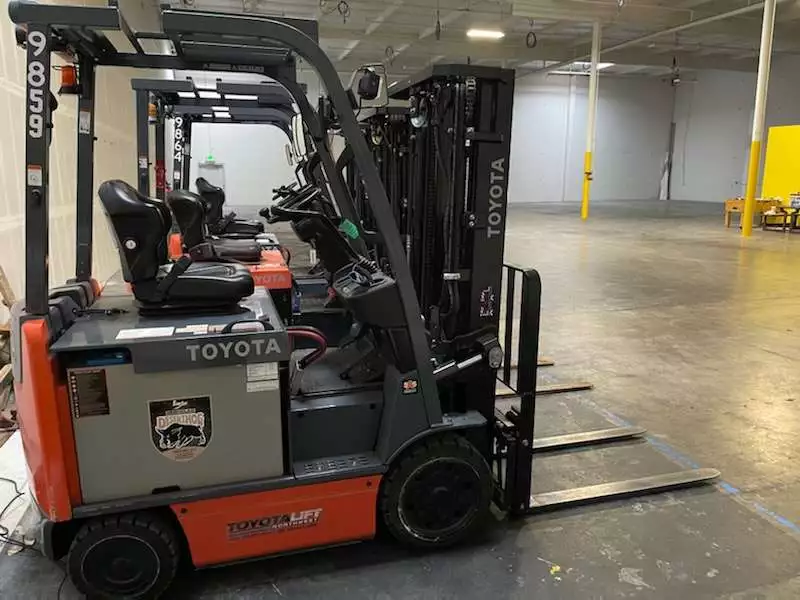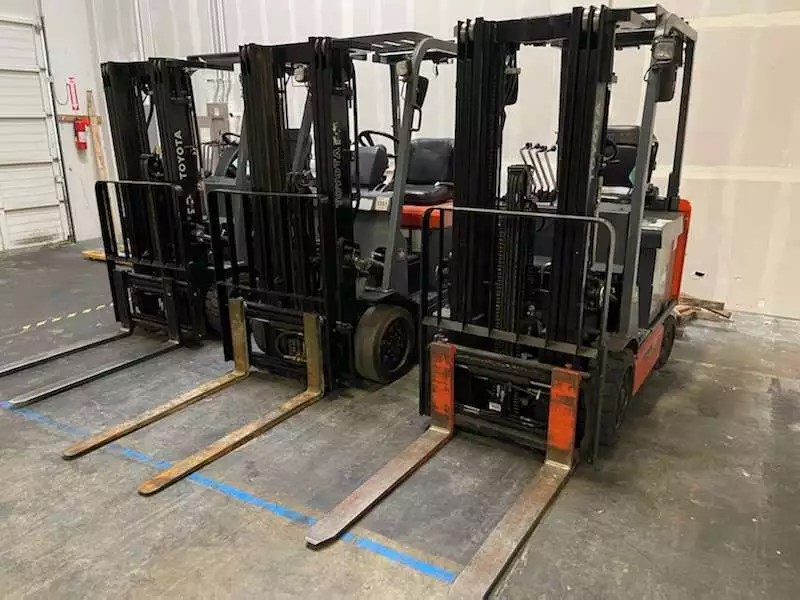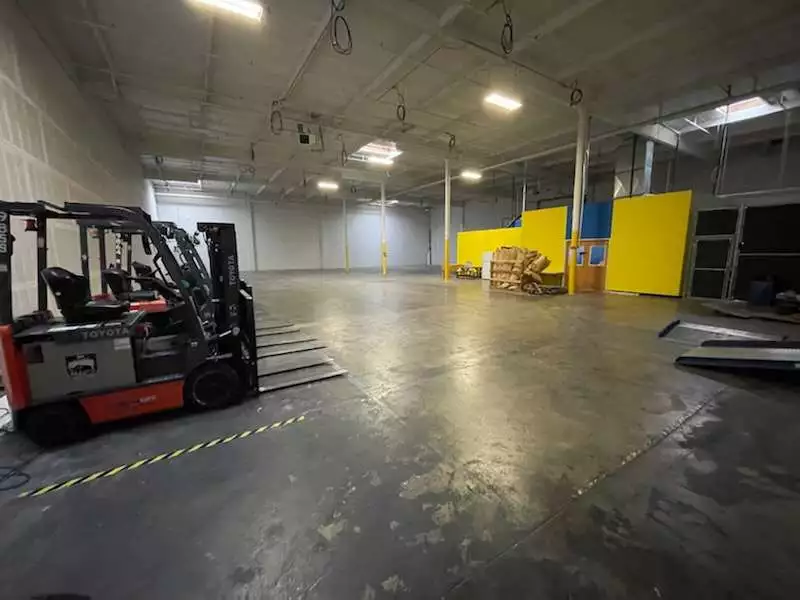 Take A Tour Of
Yard Storage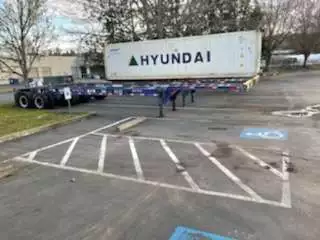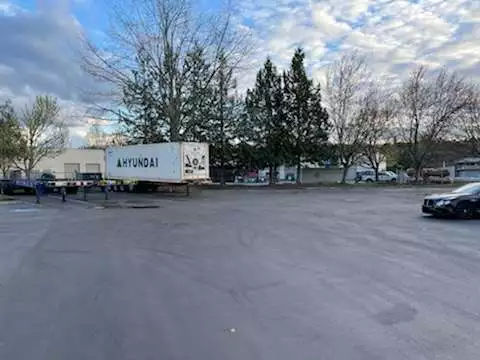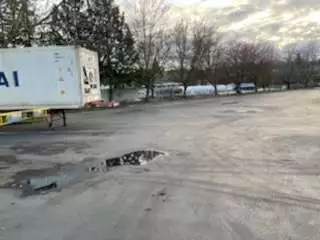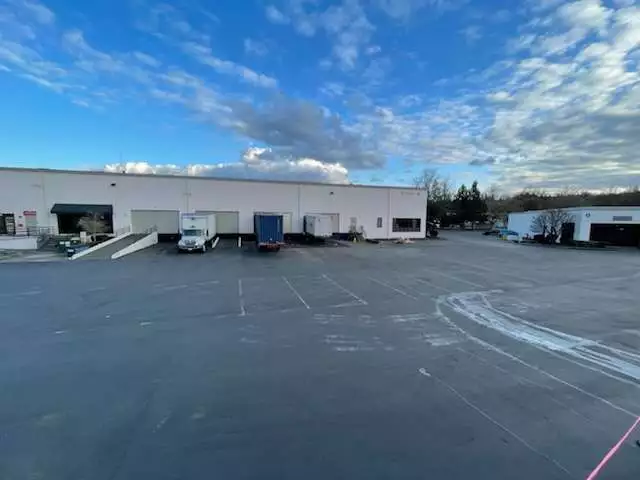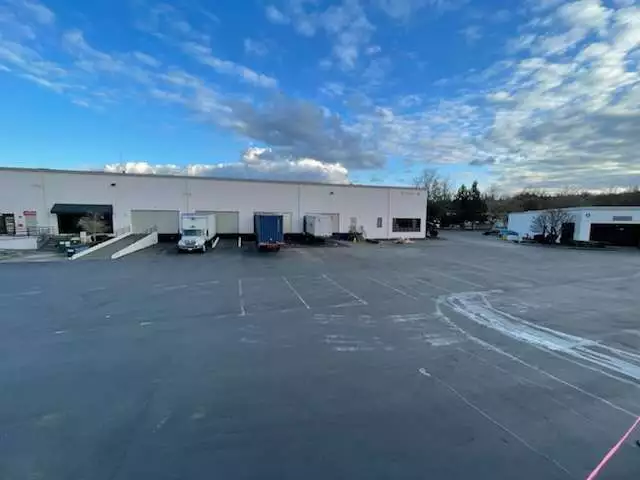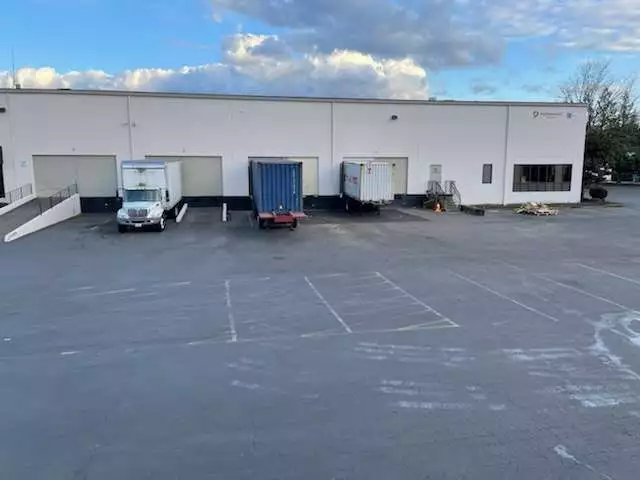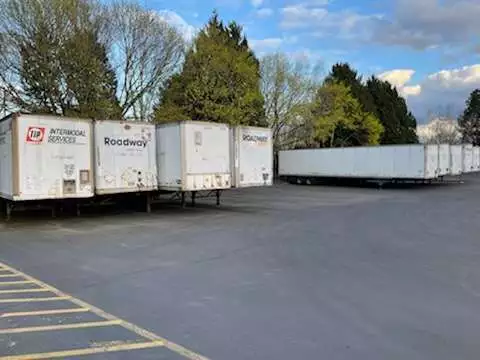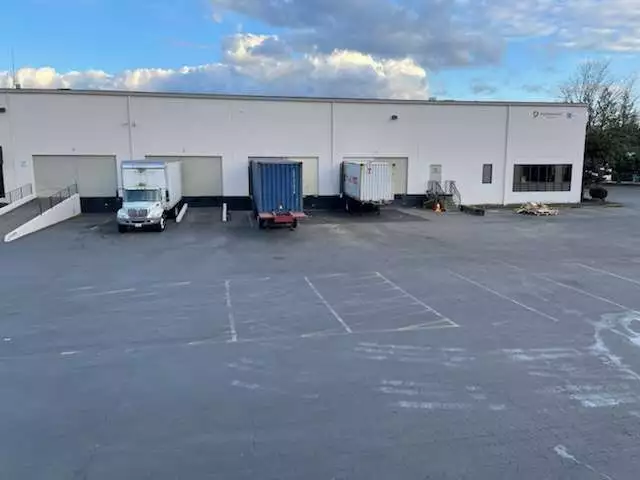 Monday:
7:00 am – 5:00 pm
Tuesday:
7:00 am – 5:00 pm
Wednesday:
7:00 am – 5:00 pm
Thursday:
7:00 am – 5:00 pm
Friday:
7:00 am – 5:00 pm
Sat:
10:00 am – 2:00 pm
Sun:
Closed
Feel free to contact us via phone or email anytime if you have any question or need help!