Freight rework is a service many third-party companies offer to add value to their client's orders and help alleviate client stress. It's also a catchall phrase for a wide range of specialized assistance. Freight rework tends to pop up frequently while searching for logistics services such as warehousing. This article will detail the services provided by product rework companies to help consumers make informed decisions.
What Is Freight Rework?
A retailer or distributor may request a particular format from their suppliers to facilitate the identification and handling of merchandise. Rework may sometimes be nothing more than attaching a new label to a package or shifting contents from one form of packaging to another. Reworking is the term for this operation.
For example, a supermarket may provide a free razor with the purchase of two bottles of shaving gel as part of a limited-time promotion on grooming supplies. The three items might be packaged in a unique box or packaged together with cellophane to be displayed prominently in the store. Putting a new barcode on the reunited three-part set is preferable but optional.
To update the packaging and labeling, we must remove these individual objects from their current storage, move them to a reworking location, and then update them to the format requested. The job can get too big to handle with your regular resources when dealing with several items for several locations.
Freight Rework Service Companies
There are businesses that exist for the sole purpose of completing reworking tasks. They usually charge a nominal fee for each unit they can help resell. Due to the wide range in size and scope of remodeling projects, many specialty firms that cater to this industry hire seasonal or temporary workers. Companies base their formula on employees' hourly wages, the time needed to rework a single unit, and the amount of money a client is ready to spend.
However, a reputable storage facility must include an in-house refurbishment service for its customers. The client saves money by not shipping to a new location or starting trade with a new business.
Issues That Freight Reworking Companies Can Fix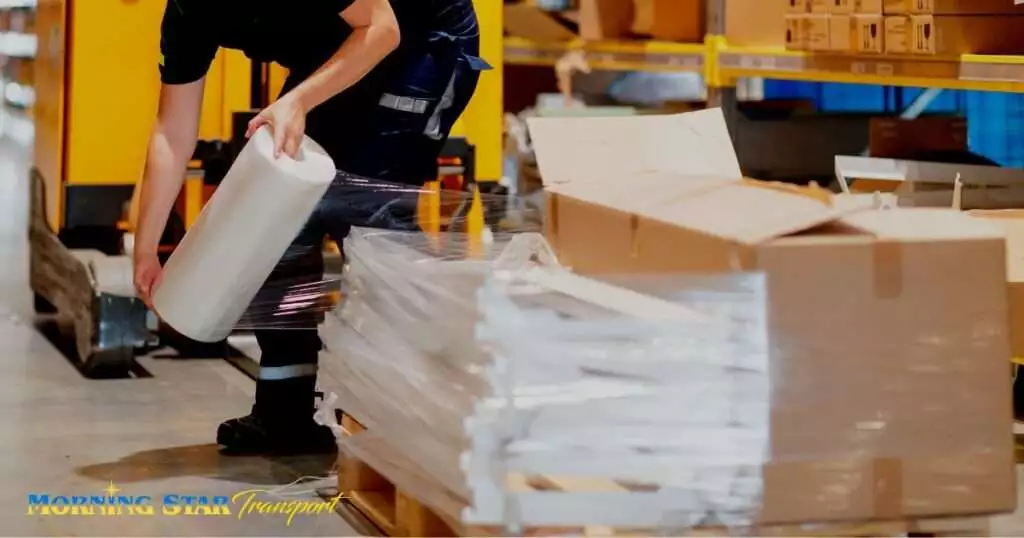 Rework refers to the processes used to correct items discovered to be defective after an inspection. Tasks like disassembling, repairing, replacing, repackaging and reassembling are all a part of this procedure. This list of problems that reworking firms can solve will make your business run more smoothly. Morning Star Transport is a great option to help alleviate these tasks so you can stay focused on running your business.
Implementing Modifications To a Product
In the event that a component of your product requires replacement, your product rework firm may take care of it for you, as well as any ensuing resealing and relabeling. In this case, you would supply your third-party provider with the new components and instructions on how to implement them. The third-party logistics provider will then update and ship the merchandise.
Making a Profit off Product Variation
Remarketing products in different forms is common practice for increasing product sales. You can manipulate the configuration of products to sell items together or separate them. For example, you can combine two low-selling items into a single discounted bundle. You and the third-party logistics provider can work out the product's new packaging and prepare its release to the market. Your outsourced service provider will handle implementing all the new changes to your products.
Damaged Packaging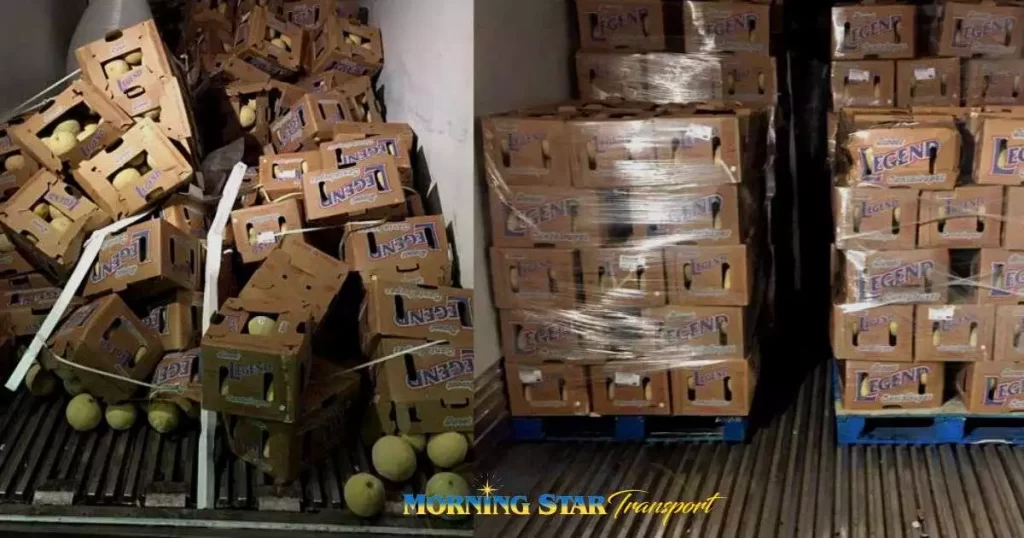 If any of your products become damaged while in transportation, the third-party service provider you work with can repackage them, affix new labels, and ship them back out for distribution.
For example, if a box got wet and ripped, or a box broke during shipping.
Updating the Product Manual
The need to swap out the handbook is as prevalent as the need to swap out the parts. Third-party logistics providers offering rework services can print updated user guides in-house (or outsource the task to a third party), insert the updated guides into the product packaging, and then reseal and relabel the products before sending them to retailers.
Item(s) Missing From Packages
Have you ever attempted to assemble a piece of furniture only to discover that there weren't enough bolts, screws, and nuts to complete the job described in the manual? When something is accidentally left out of a shipment during production, you can have the missing item shipped directly to your third-party provider for inclusion in the final packaging. This step will save manufacturers and consumers a lot of time and stress.
Incorrect Information on Product Labels
If you have an item number change, labels placed on the wrong side of the box, barcodes on current labels are not legible, or contents of the package have been altered, your products will need to be reworked. If necessary, you can also supply "blocker labels" to entirely hide the previous labels. Either you or your third-party provider can print and attach newly updated labels. Issues like this make third-party rework services extremely useful and convenient. By delegating these tasks to a team that will tackle these issues for you, you will save lots of precious time so you can focus on the bigger picture when running your business.
Rework Services: Why Do You Need Them?
Reworking an existing product might be a viable solution to either a surplus or deficiency in stock. It's an underappreciated aspect of supply chain execution that can help mitigate risks and position a company to capitalize on emerging possibilities.
Issues Arise: Disruptions in the supply chain, which affect the timing and availability of items to retailers and consumers, are undesirable and can occur for various reasons. Many of these reasons can be beyond your control.
Possibilities Occur: Improving an existing product can create a fresh avenue to expand an existing business's reach and generate revenue.
What Do Freight Reload Services Entail?
Most manufacturers use the reloading method to reduce transportation costs. However, utilizing a freight reloading center located outside the primary operation can help lower prices even more. A reload center is a warehouse that receives product shipments via rail or truck before further distribution to final customers. Morning Star Transport can provide the reloading services you require for your business.
How Does Reload Work?
Companies that produce and distribute goods often reload their trucks to save money on shipping. Reload centers are distribution hubs that receive supplies via ship, truck, or rail and redistribute them to customers. Shipping goods by rail allows for easy unloading and storage at a warehouse. If you need a place to store or reload your goods, employing a third-party facility can help you save money.
What Happens When You Reload?
In order to reload, you must make every effort to get the freight loaded by the sender and unloaded by the receiver whenever this is physically practicable. Throughout the route, it is responsible for coordinating the transport, forwarding, loading, reloading, and management of all different kinds of freight and items. Reload gives its customers access to thousands of trucks across the country, including semis, side loaders, taut liners, and refrigeration trailers. The most important thing is to ensure that the company gets a shipping solution suitable for their freight.
How to Book Reload Freight With Morning Star?
Morning Star Transport provides a wide range of transportation services with convenient warehousing location between Seattle and Tacoma in Tukwila.
For anyone in need of rework or reload transloading services, Morning Star Transport is here to help. We are happy to work with a wide variety of clients.
You can have faith in the thoroughness and precision of our product rework services since we have a vast track record of success serving clients in various industries and locations. Don't hesitate to contact us if you think your business could benefit from our assistance!