We possess the expert attention
We possess the expert attention to detail it takes to navigate the logistics of loads that are literally "outside the box." Creating a clear and detailed transportation plan means that every regulatory, route choice, or equipment need is resolved beforehand.
Some of our specialized services include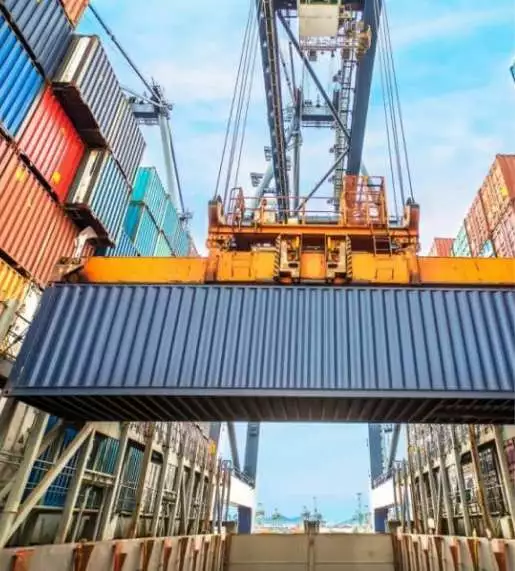 10k +
Satisfied Customers
Overweight/Oversized Services
Morning Star understands the challenges of transporting oversize/overweight freight. Our dedicated team of experts has the capacity to manage large-scale projects and direct all aspects of transportation on your behalf.
Do you need to deliver locally? We will deliver as close-to-door delivery as legally & safely possible.
We deliver only intermodal containers & EVERYTHING can go into them.
Get a Quote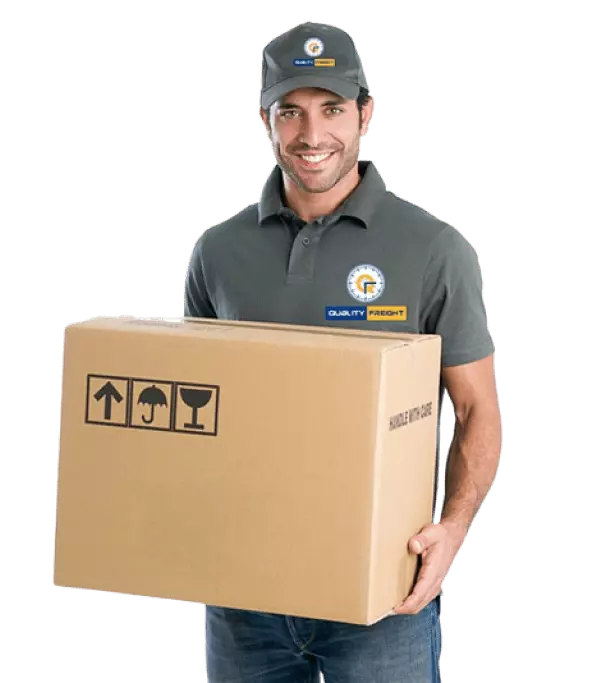 Drop & Pick allows you to drop off and pick up a container without having to first exit and re-enter the gate.
A trucking delivery option for high-volume FCL
Contact Form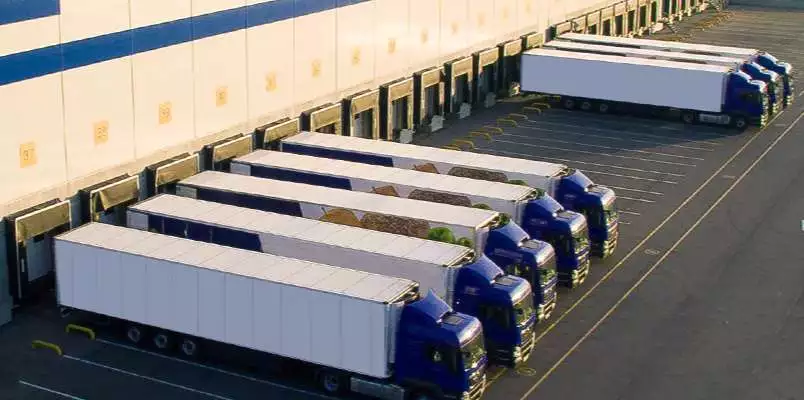 Benefits of drops & pick services
Shippers reduce transportation costs
Carriers increase potential earnings